Strive for progress, not perfection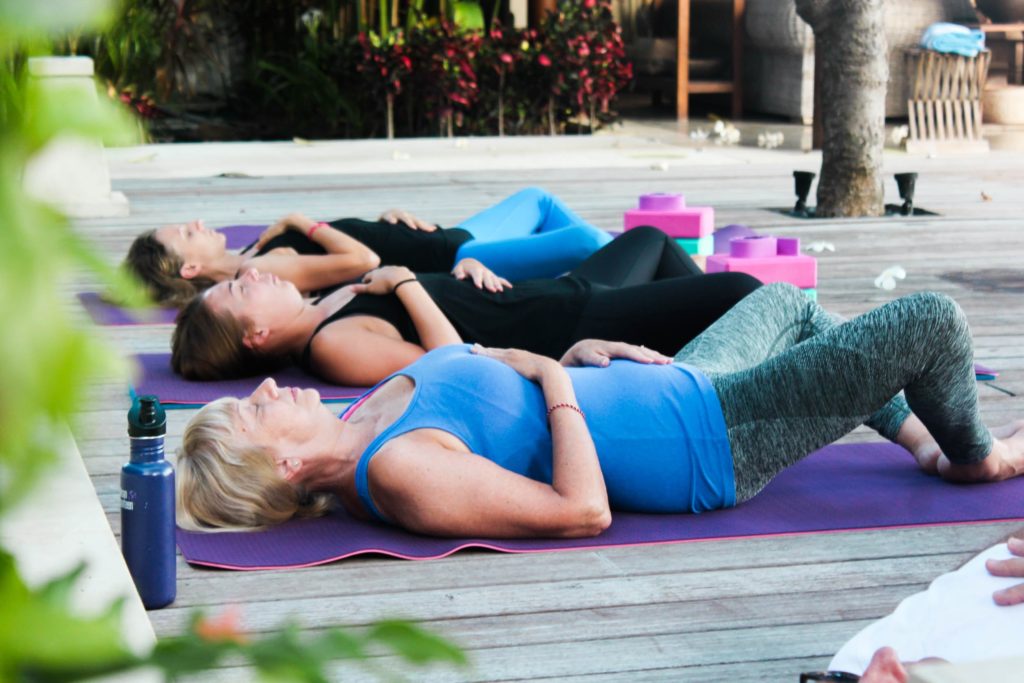 Yoga means union with God, or, union of the little, ego-self with the divine Self, the infinite Spirit.
It is a very ancient science, thousands of years old. The perceptions derived from its practice form the backbone of the greatness of India, which for centuries has been legendary.
Most people in the West, and also many in India, confuse yoga with only the physical aspect like body postures. But for me yoga is primarily a spiritual discipline.
Not that there's anything wrong with practicing postures. The body is part of our human nature, and must be kept fit so it doesn't obstruct our spiritual efforts. Being a system of meditation techniques it helps to harmonize human consciousness with the divine consciousness.
Yoga is the practice of quieting the mind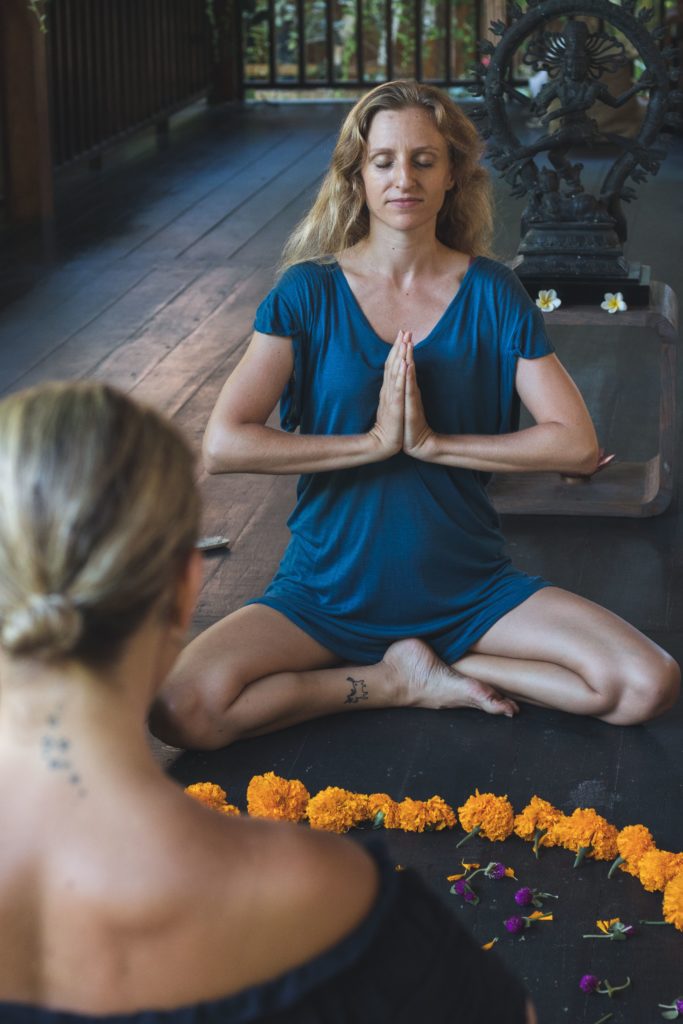 Private yoga classes are great options for yogis of all levels to delve deeper and
advance their practice. Having a 1 on 1 session gives me as your teacher the chance to completely tailor the class and the practice to the exact area you want to work on.

Practicing yoga closely in a supported, safe environment is a beautiful option for
beginners, who may be intimidated by attending a group class, who have an injury or need that time focused on working on their personal development.

For me Yoga is about your connection with yourself. It's not about becoming the most flexible person in the world or being able to perform difficult poses. It's about how gentle and loving can you be with yourself to deepen your mental and spiritual practice, by using your body as a tool.