Be happy. Be healthy. Be alive.
A Reiki Master Teacher and a Yogateacher with a solid background in Coaching, Meditation and Mindfulness practice.It was not always like this… I grew up in Germany where I followed the  system; did my schooling and worked as a lab assistant for a pharmaceutical company. Deep inside, I knew this was not the right path for me so I slowly started to integrate more holistic healings into my life. I became a naturopath for psychotherapy and a meditation teacher, which was just the beginning of my way into a different, more fulfilling life.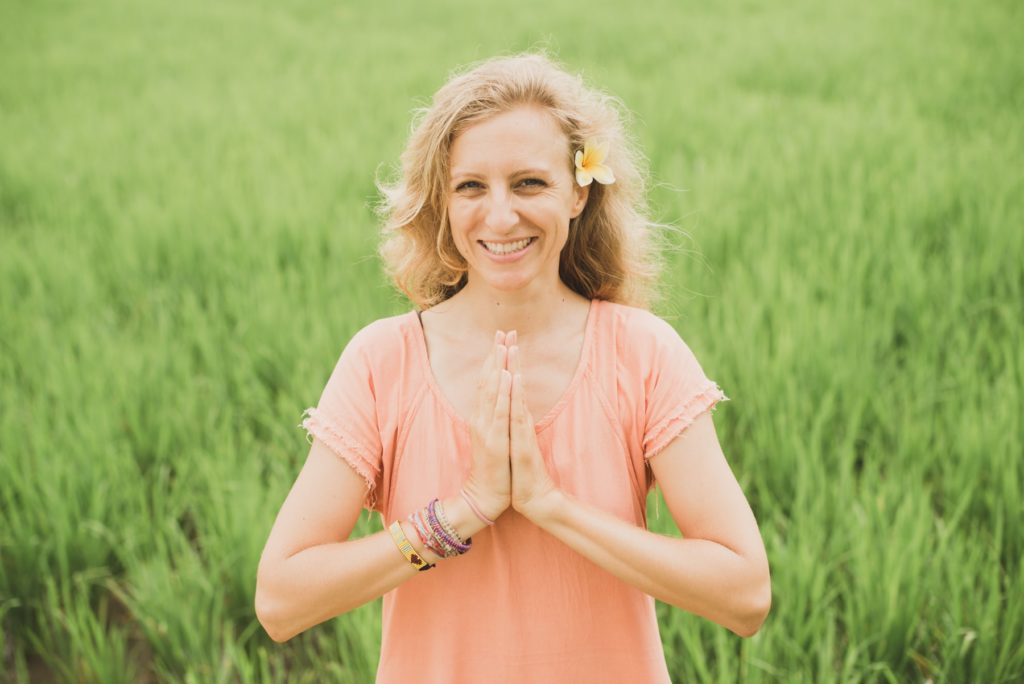 Not that I knew this then, but the calling on leaving my old job and exploring more about myself, was getting so loud that i couldn't ignore it anymore. So I decided to do something i had always wanted to do – travel, explore, see other parts of the world, experience different cultures, and simply see what else was out there… In 2014, i started my journey; traveled around Australia, New Zealand and all the way from Borneo through Indonesia to Papa New Guinea on a sailing yacht… This journey brought me finally to Bali, the place i have now called home since 2015.
With Playgroundsoul, i have created a place where i can work with people who want to reconnect with their inner wisdom and develop a more loving relationship with themselves.

A place to go inward, to heal, reclaim their truth and empower themselves.
Healing is an individual and personal process, so there is no one size fits all approach. As a guide and teacher, i create a safe space where you are able to develop your own self-practice at your own pace and learn how to transform your life.
Through my 1-1 sessions, Reiki trainings and retreats, i invite you to experience the healing of body, mind & soul.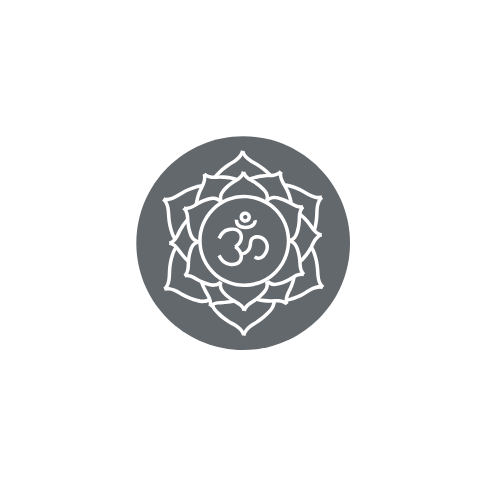 It reduces stress, pain, anxiety, and tension while bringing a person's system back into balance on all levels- physical, mental, emotional, and spiritual.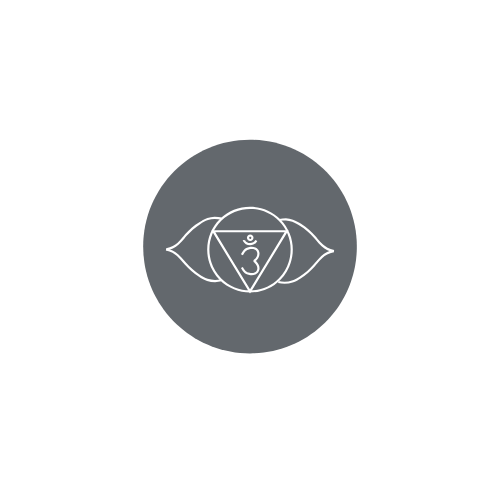 A group class reminds us that we are connected to others in basic and tangible ways. We are reminded of our humanness, our physicality and our emotional connections to others.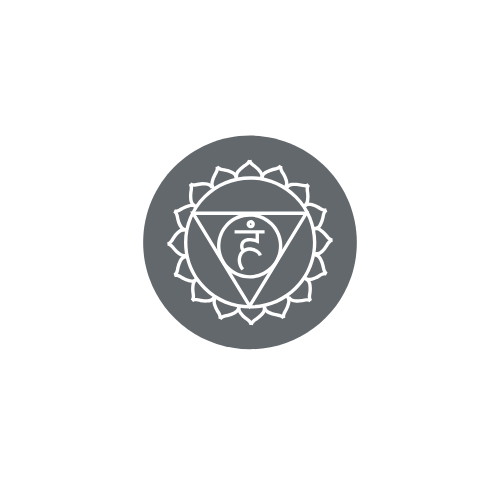 A wonderful opportunity to get to know yourself on a new level and become aware of how your body is speaking to you. All you have to do is slow down and listen.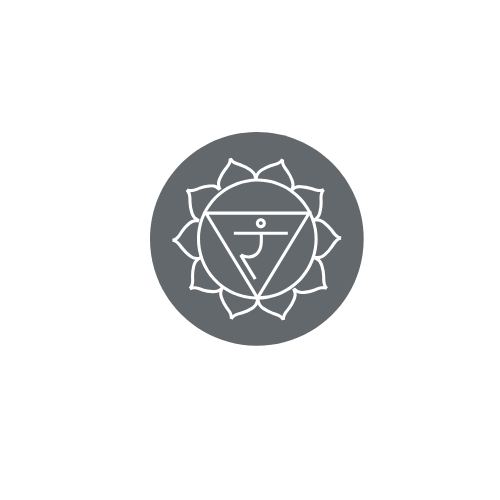 A Holistic healing retreat provides the perfect balance of health, between emotional, mental and physical health. This makes your body stronger in dealing with illnesses and improves your state of mind when dealing with challenges. Going on retreat can change your life, and help you to deal with whatever you are going through.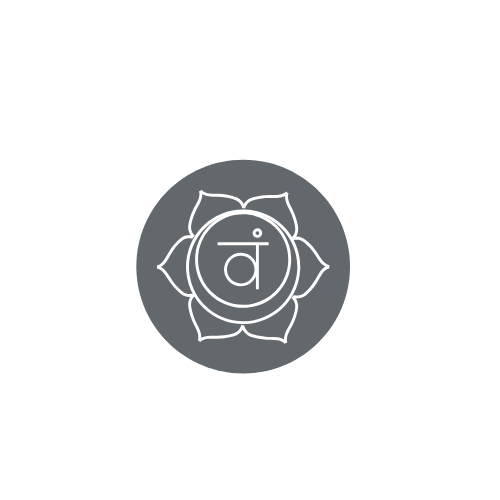 Traditionally yoga was shared between one student and a teacher, building a trusting bond and progression within the practice. Each session is tailored to you.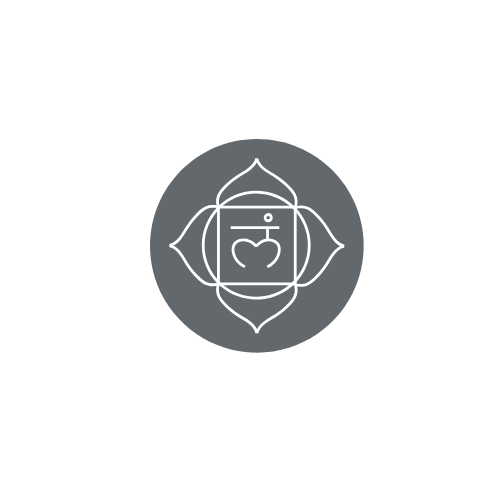 Meditation isn't about becoming a different person, a new person or even a better person. It's about training in awareness and getting a healthy sense of perspective. You're not trying to turn off your thoughts or feelings, You're learning to observe them without judgement. And eventually, you may start to better understand them. Guided meditation coming soon...
Take the time to come home to yourself every day.
Book a One-on-One
Reiki

Session
Canggu, Bali
Investment: 80€
Book directly or reach out via:
Book a package of 3 One-on-One
Reiki

Sessions
Canggu, Bali
Investment: 220€ 
Book directly or reach out via:
Book a package of 5 One-on-One
Reiki

Sessions
Canggu, Bali
Investment: 350€ 
Book directly or reach out via: